Get the Equipment You Need to Solve Your Air Problems
Breathe Better. Work Better. Live Better.
Schedule a
Consultation

We'll set a time to learn about your business, specific needs, and walk through the next steps.

Receive a
Custom Quote

We'll review your manufacturing process and develop a solution that resolves your air quality concerns.

See the Difference
Clean Air Makes

Watch the suite of Bee Clean equipment and services transform your facility's air quality, team's health, and long-term profitability.
With the help of SmogHog®, the most trusted name for mist and smoke removal, we'll make sure your employees breathe easy.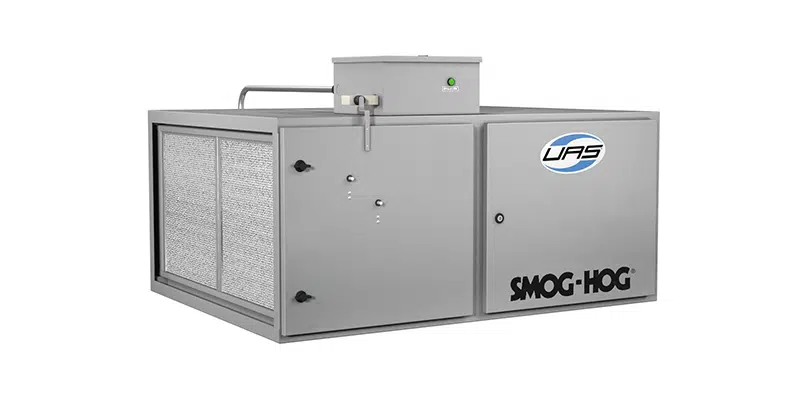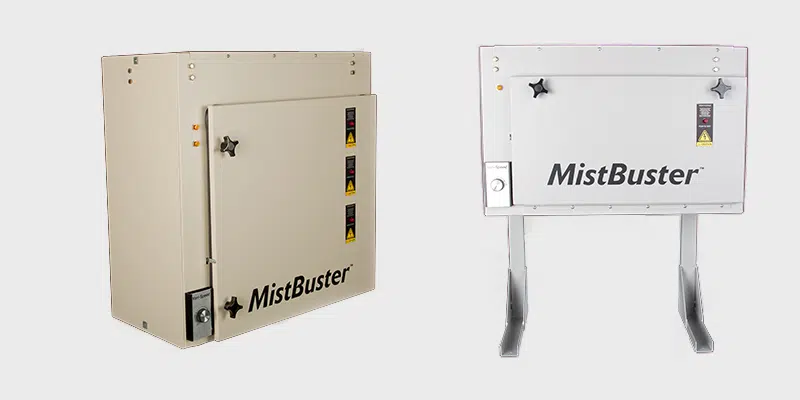 MistBuster® products will allow your facility to filter out smoke, oil, and coolant mist. Your machines will no longer have a negative impact on your air quality – finally.
Trion is another pioneer in the electrostatic filter industry. With over 50 years of producing heavy duty equipment. Many great options for removing oil smokes and mists from your plant.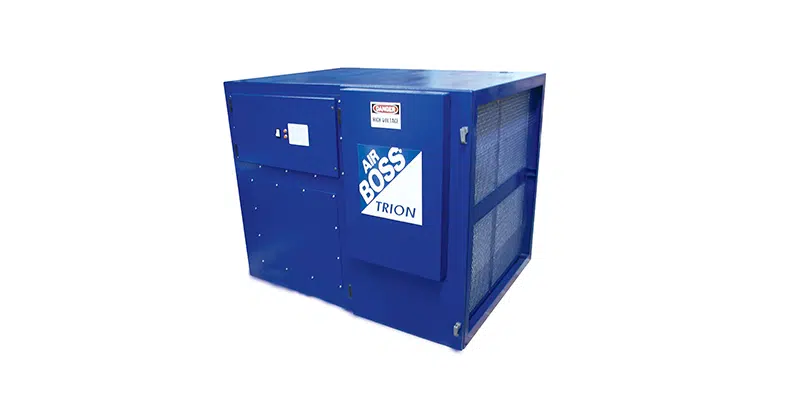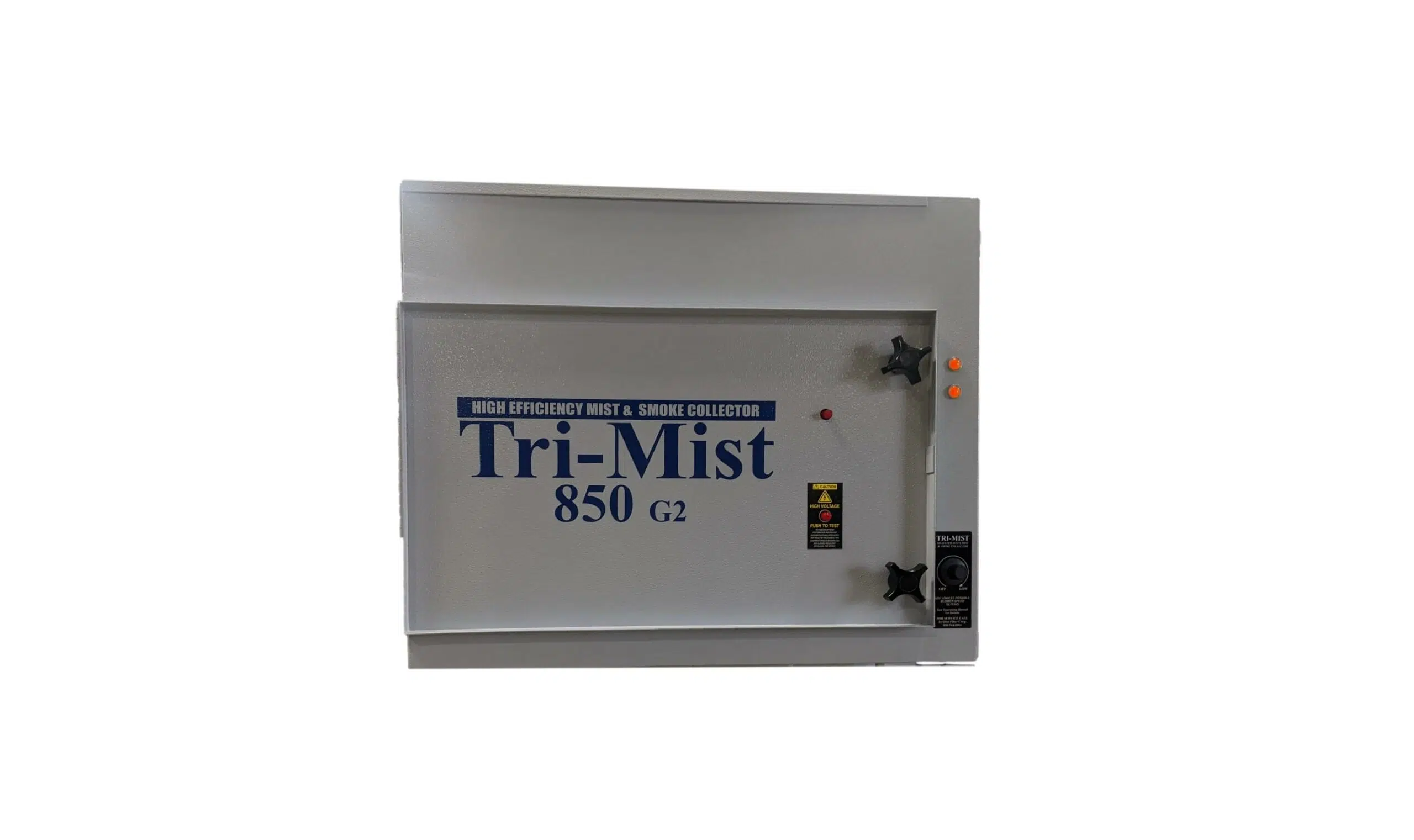 Tri-Mist is a brand of MANN+HUMMEL Company. They are machine-mounted air cleaners that are easily added to CNC machines.
Offering the highest filtration efficiency with minimal maintenance, we use Absolent® to guarantee you'll have clean air – always.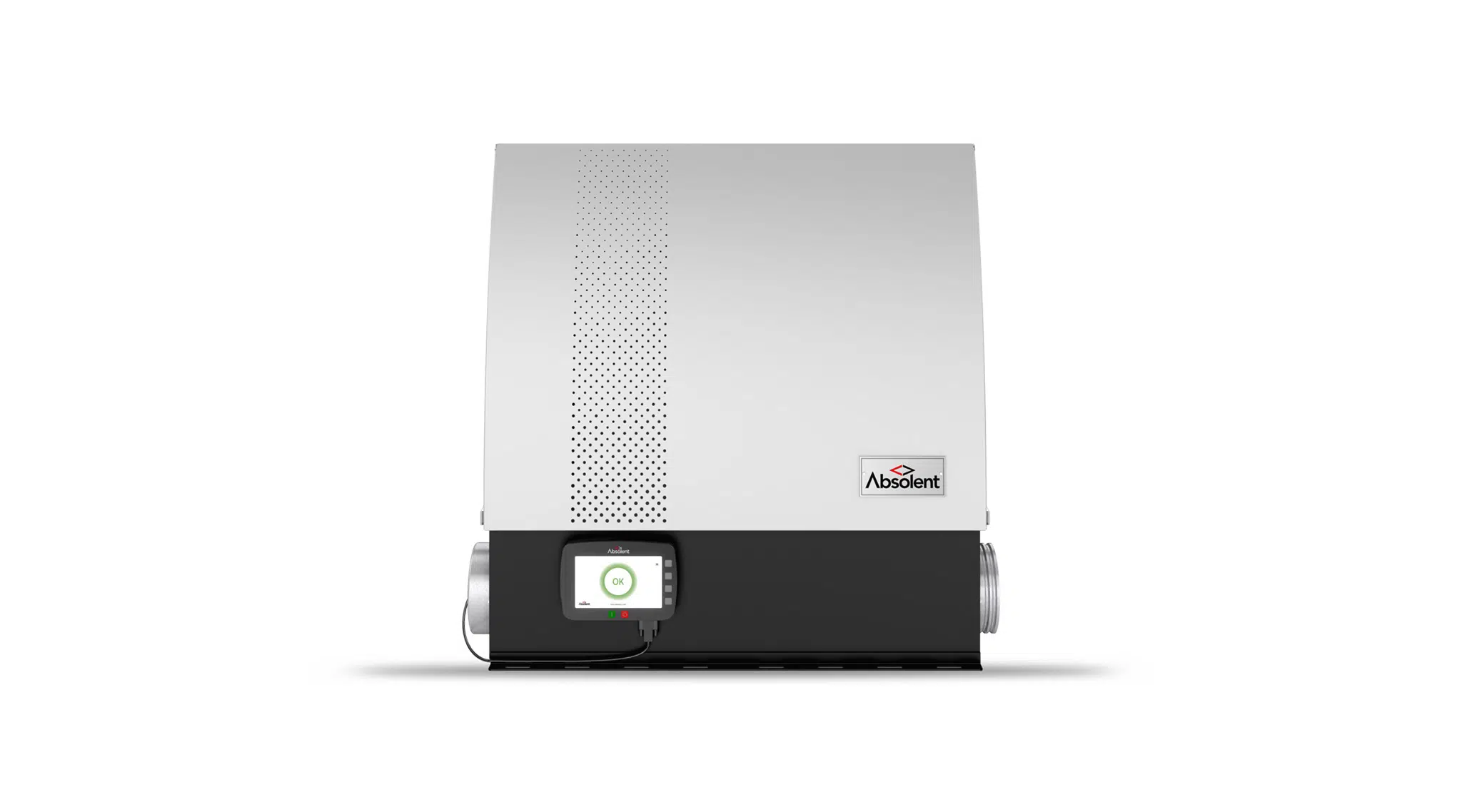 Used Equipment
We routinely update our inventory of used air cleaners is. With a 90-day warranty, we're here to help you find equipment that's affordable and will last for years to come.
Learn More About System Pricing
Regardless of what brand you purchase, we know how important it is to understand how electrostatic air equipment is purchased so you can make informed decisions.
"Thanks for your service, we can already see a big difference in the air quality."
Fastener Manufacturer
Frankfort, IN
"Excellent service and a great team of techs! We don't trust our systems to any others!"
Dave Cooper
Medical Device Manufacturer, Elmhurst, IL
"The operators on the floor are very happy with the work you perform on the SmogHog. Thanks for a job well done."
Fastener Manufacturer
Frankfort, IN
"Knowledge about their work, Quick response to customer, Easy company to work with."
"Technicians always knowledgeable and efficient. Scheduling always easy and prompt."
"Thank you for the great service."
Phil Knepper
ITW Shakeproof MacPark
"Very good to work with, and do very good work."
"Great company to work with."
"Thank you for all you do for us."
"Bee Clean has served us well over the past 25-30 years."
"I haven't had any problems with your company. I trust you and believe you have fair prices. I especially appreciate the quick responses when we need something."
"Good response time and easy to work with staff...all of them."
"Good communication, follows my check-in rules, obeys our safety practices, great customer service when I call too."
"They do a good job and I don't have to worry about our cleaners."
Contact us today to at 888.451.0844 resolve your air quality issue.