Blower, 9000 CFM at 4″ WG from a Smog Hog PSG-33-1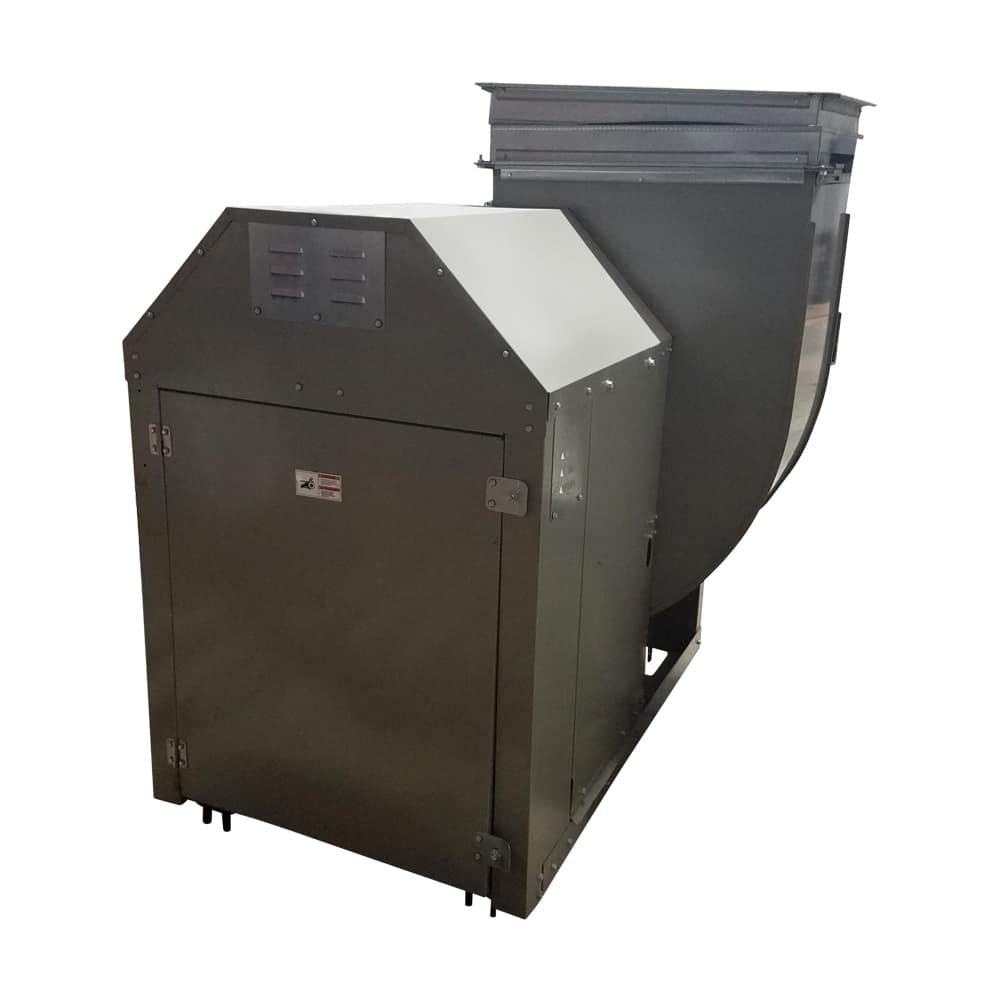 We provide industrial electrostatic air cleaner services to the greater Chicago, Indiana, Michigan and Wisconsin area. Reach out by phone or email to speak with one of our team members.
Description
Accurex Blower XUEF-X-27-10-CCW
9,000 CFM at 4″ of water column
It was used for about a year, with a Smog-Hog PSG 33-1 electrostatic air cleaner.
Includes Baldor Motor Cat. No. EM3313T
10 HP, 230/460 Volt, R.P.M. 1770
Shipping extra, call for shipping quote.
Buyer pick-up also available