Smog-Hog Power Supply OEM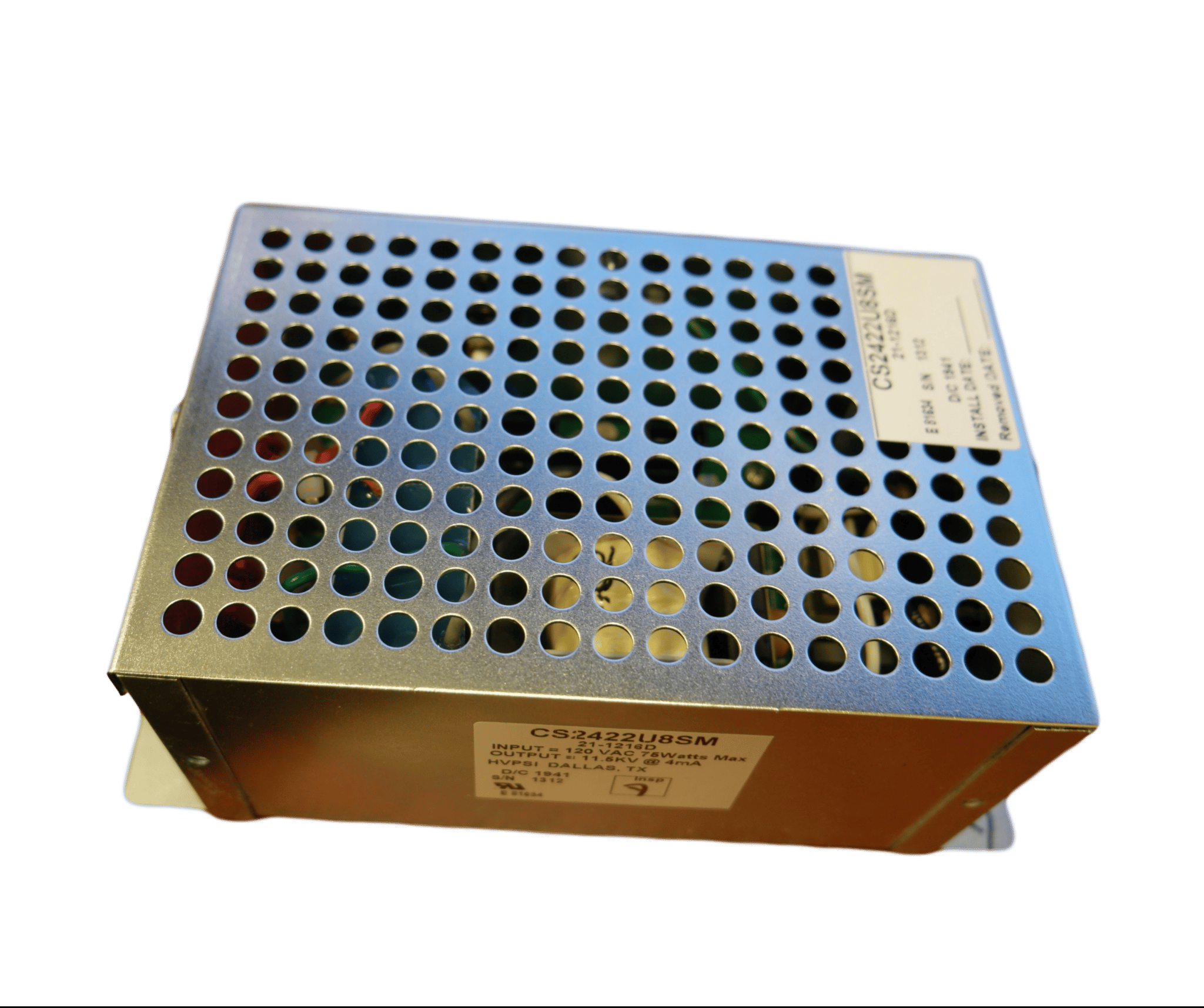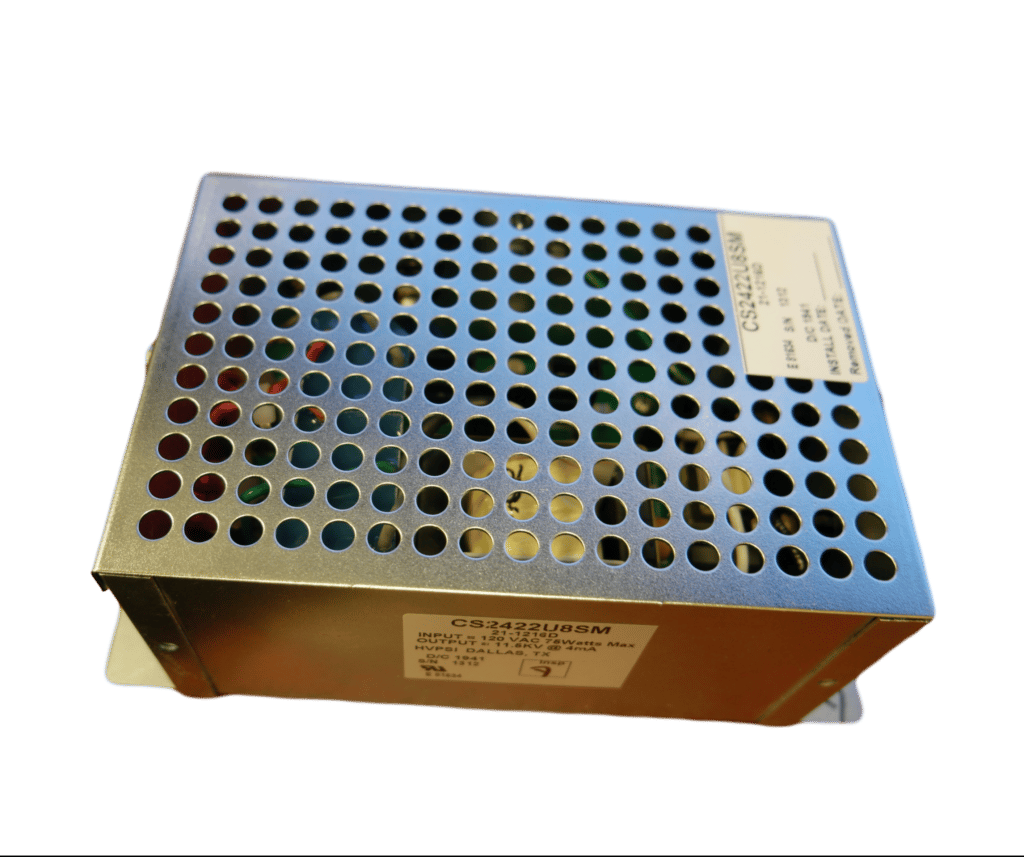 We provide industrial electrostatic air cleaner services to the greater Chicago, Indiana, Michigan and Wisconsin area. Reach out by phone or email to speak with one of our team members.
Description
This is the OEM Smog-Hog Power Supply
Part # 21-1216
It is the replacement power supply for SG, SH, SHN, PSG and PSH Series electrostatic air cleaners.