Air Quality Tips|Company News|Industrial Electrostatic Service
Everyone should understand how to keep their workspace safe and clean. We're here to help! Check out our blog to learn more.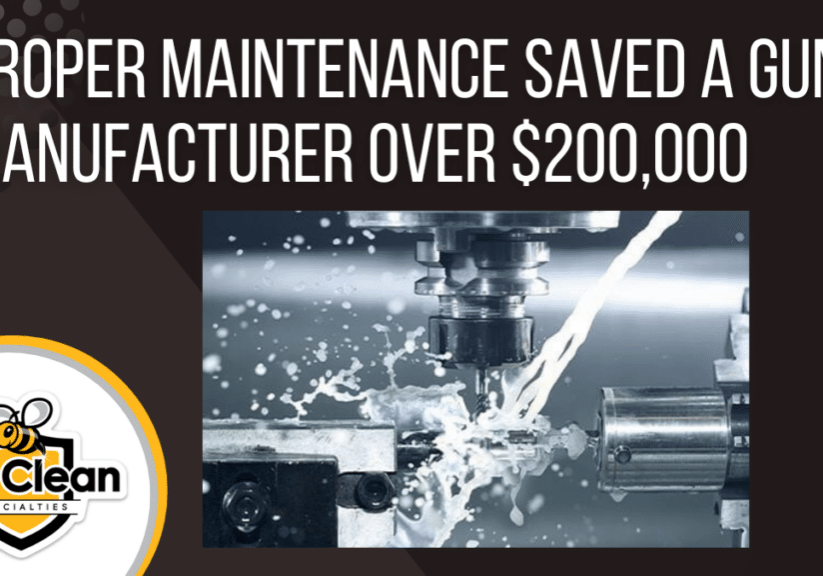 Proper Maintenance Saved a Gun Manufacturer over $200,000
Background A gun manufacturer located in the Chicagoland area was facing a serious problem with their coolant smoke and mist air filtration system. They manufactured parts for guns that required...