Air Quality Tips|Company News
Everyone should understand how to keep their workspace safe and clean. We're here to help! Check out our blog to learn more.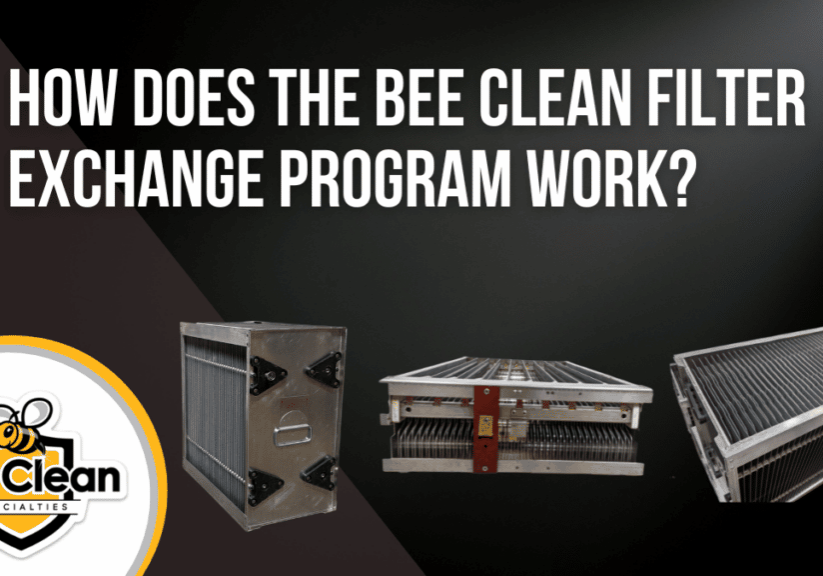 How does the Bee Clean Filter Exchange Program Work?
Electrostatic or Media Filtration?: Bee Clean offers two main types of filter exchange programs. An exchange program for electrostatic air cleaners and an exchange program for media filtration (on mist...