Air Quality and Human Resource Challenges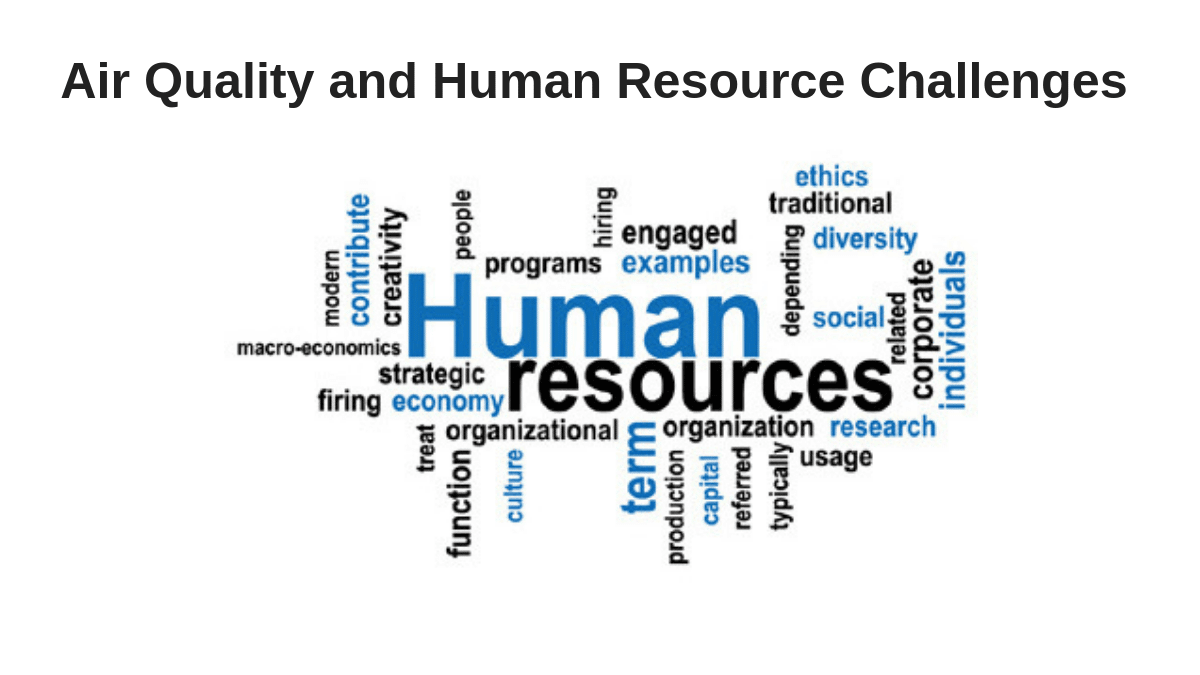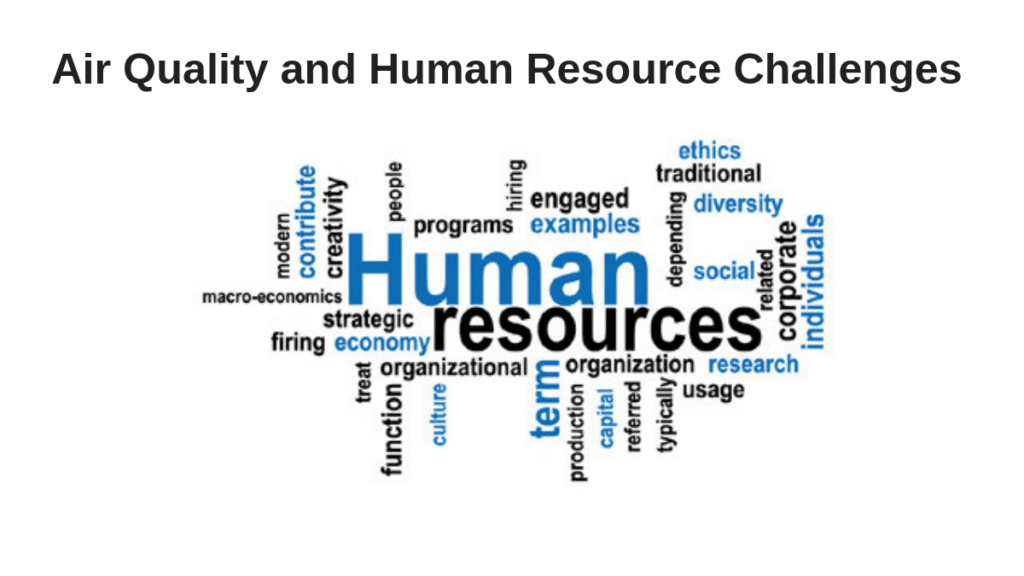 The Manufacturing sector have been continuing to grow at a faster clip in recent months. In December 2018 Forbes reported Manufacturing jobs are growing at a 714% faster clip under this current administration. While this is great news for our manufacturing customers and the growth has been evident as they continue to add capital improvements to their budgets it also increases the pressure on their Human Resources departments. Read on to discover three key areas to pay attention to during this period of increased economic growth.
Employee Turnover
One of the leading causes of an employee leaving a position is poor working conditions. Air quality in manufacturing is the first way to combat poor working conditions. The studies are many of the effects that air quality have on employee morale and keeping a positive workplace. Employees now have a choice when it comes to where they will be employed, and investments in your air quality equipment and maintenance will pay dividends toward your working conditions and maintaining a positive workplace.
Employee Productivity
In a study from 2008 Researchers calculated that the improvements in air quality between 1999 and 2008 saved the US manufacturing industry $20 billion a year in productivity or 2.6% of the industry's wage bill. Those numbers are staggering and point up how investments in your air quality will directly affect your bottom line and help you realize that poor air quality makes your employees perform worse in their job duties. Not only do improvements in air quality save you dollars regarding employee productivity but they also keep you compliant with OSHA and EPA regulations.
Recruiting
Currently, when you set out to recruit employees, you must be conscious of the increased demand for the manufacturing workforce. Some things to consider here are workplace attitude and the physical appearance of your factory. Both are a direct result of your industrial air cleaning equipment. In the picture below, you see an extremely clean and well-maintained facility. It also helps you understand how this visually affects a future employees decision to join your workforce.
With more than 40 years in the manufacturing industry working with industrial electrostatic applications, we are well suited to diagnose and help you improve your existing equipment. We wish you the best success in your Human Resource department. Contact us for a Free Air Cleaner Evaluation in our service area.
Thanks for reading,
The Bee Clean Team
contact@beecleanspecialties.com
(847)451-0844